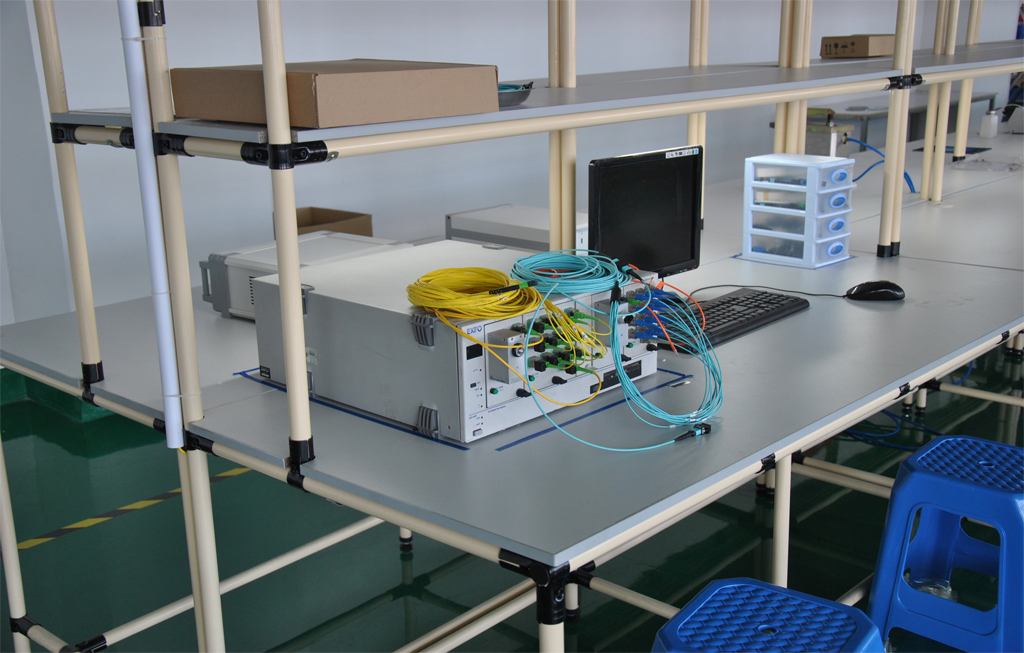 Puno is the Chinese manufacturing company of superior quality, specialized in assembling connectors on optical fiber cable, was created on January 1, 2005 after spending three years as an incubated division, and became the international department to offer products around the world.

Today, PUNO promotes the same original culture that has made us successful over the years. We strive to incorporate the highest level of quality in every product we produce, transaction we complete, and effort we undertake.
MISSION
We work with passion to create faster connections between people, places, ideas and values.
VISION
Representing the excellence and values of Made In China worldwide.
VALUES
Quality, Innovation, Expertise, Flexibility, Collaboration, Commitment, Honesty.
MARKET
Telecomunicazioni – Telecommunications – Data Center – Broadcasting – Military – Sensor – Transportation
EXPERTISE
More than 10 years in the fiber optics field: in 2008 we developed one of the international sales office located in HK, the powerful city in China.
PARTNERSHIP
China Mobile, China Union, China Telecom, Huawei, Foxconn.